Bible Passage: Genesis, Luke 15:3-7; 1 John 4:8; 2 Cor. 5:17; 1 Peter 2:9; Gal. 2:20; Eph. 2:10; John 15:15; Genesis 1:27; Rom 1:21-25;
Big Idea of Message:
You are created by God in God's image. You matter. God is God, we are in no place to live life for ourselves
1

Getting Started
What's the dumbest thing you have ever seen an animal do?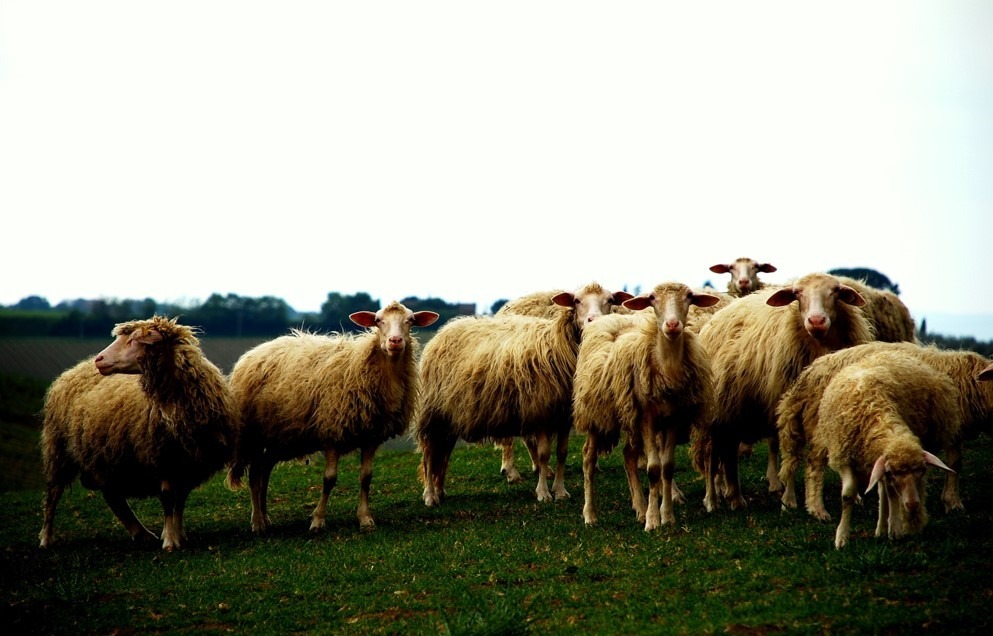 Luke 15:3-7: So he told them this parable: "What man among you, who has a hundred sheep and loses one of them, does not leave the ninety-nine in the open field and go after the lost one until he finds it? When he has found it, he joyfully puts it on his shoulders, and coming home, he calls his friends and neighbors together, saying to them, 'Rejoice with me, because I have found my lost sheep!' I tell you, in the same way, there will be more joy in heaven over one sinner who repents than over ninety-nine righteous people who don't need repentance.
Recap from last week
Which image is showing God?
What does the Bible say about God?
One God. Creator of all things. Infinitely Perfect. Never Changing. In Loving Unity. In Three Equal Persons. Father. Son. Holy Spirit
Περιχωρησις
1 John 4:8: The one who does not love does not know God, because God is love.
The goal of Christianity is not to just be more like Jesus, but to look more like the Trinitarian God
Movie Clip: A Million Little Choices [2:16]
My Theory:
Every decision and choice we make in our lives, to the smallest details is informed by how we view God, and how we relate to others.
Why?
How we view God informs how we view our own identity and how we view others
Everything we do is connected to how relate to others.
Think about this. Do you agree or disagree?
Identity

World
Friends
Hobbies
Work
Grades
Sports
Appearance
Others?
Word of God
2 Cor. 5:17: New Creation
Therefore, if anyone is in Christ, he is a new creation; the old has passed away, and see, the new has come! (2 Cor. 5:17)
1 Peter 2:9: Chosen people, Royal Priesthood
But you are a chosen race, a royal priesthood, a holy nation, a people for his possession, so that you may proclaim the praises of the one who called you out of darkness into his marvelous light. (1 Pet. 2:9)
Gal 2:20: New Self, New Identity
I have been crucified with Christ, and I no longer live, but Christ lives in me. The life I now live in the body, I live by faith in the Son of God, who loved me and gave himself for me. (Gal. 2:20)
Eph. 2:10: God's workmanship, to do good works
For we are his workmanship, created in Christ Jesus for good works, which God prepared ahead of time for us to do. (Eph. 2:10)
John 15:15: Friend of God
I do not call you servants anymore, because a servant doesn't know what his master is doing. I have called you friends, because I have made known to you everything I have heard from my Father. (John 15:15)

Using Christ as an example, we can be "Christ" to others
koinōnia
To be in koinonia with others: A transliterated form of the Greek, which means communion, joint participation; the share which one has in anything, participation, a gift jointly contributed, a collection, a contribution, etc.
The Goal of Christianity shouldn't be just to look like Jesus, but to look like the Trinitarian God living in koinonia
---
In living the Christian life, every individual should be seen and be treated as image bearers of God
Genesis 1:27: So God created man in his own image; he created him in the image of God; he created them male and female.
Just as God loves, we ought to love others
1 John 4:8
Idolatry
Romans 1:21-25 : For God's wrath is revealed from heaven against all godlessness and unrighteousness of people who by their unrighteousness suppress the truth, since what can be known about God is evident among them, because God has shown it to them. For his invisible attributes, that is, his eternal power and divine nature, have been clearly seen since the creation of the world, being understood through what he has made. As a result, people are without excuse. For though they knew God, they did not glorify him as God or show gratitude. Instead, their thinking became worthless, and their senseless hearts were darkened. Claiming to be wise, they became fools and exchanged the glory of the immortal God for images resembling mortal man, birds, four-footed animals, and reptiles. Therefore God delivered them over in the desires of their hearts to sexual impurity, so that their bodies were degraded among themselves. They exchanged the truth of God for a lie, and worshiped and served what has been created instead of the Creator, who is praised forever. Amen.
Worship the created rather than the creator
How does this fit into the model?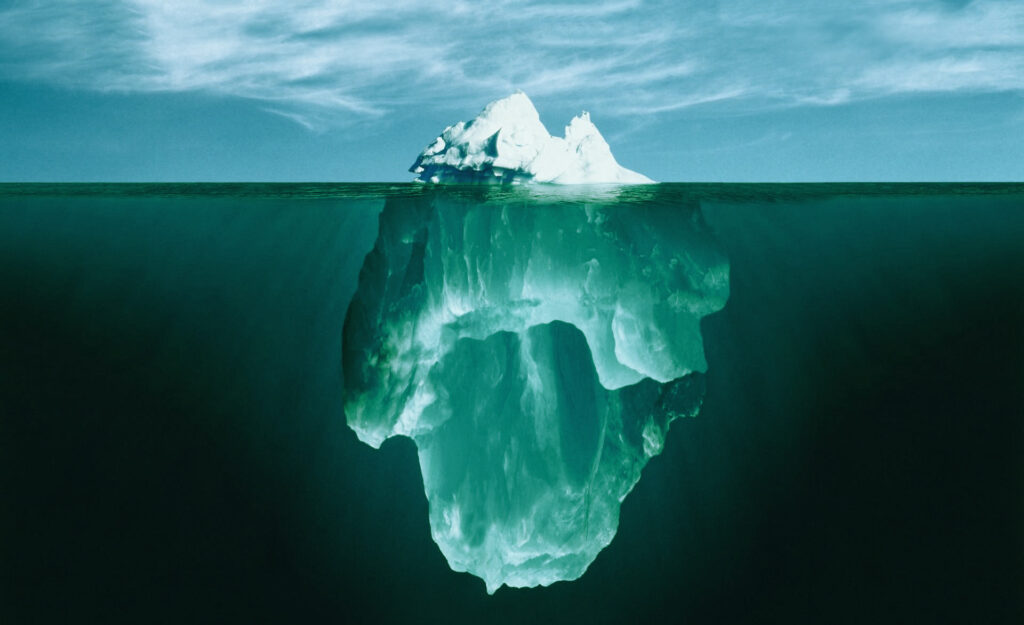 What are some examples of ways that people live out a life with a confused image of God?
All behavioral sin
Things like… Adultery, murder, slander, etc.
Things like… Failing to see God as God and we as not.
Why?
All self-righteous sins
Things like… Greed, lust, pride
God is God, we are in no place to live life for ourselves
Application:
Do I acknowledge, thank, and glorify God?
What is it that you really want? Or deserve?
What do you complain about? What does that reveal in your heart?
Who do you complain to? What does your complaining tell them about you and God?
How do you respond to God when he doesn't bless or fix what you wanted?
Where do you escape to when God isn't doing what you want?
You are created by God in God's image. You matter.
Benediction: May the grace of the Lord Jesus Christ, and the love of God, and the fellowship of the Holy Spirit be with you all